#MakeItTheNorm Campaign animation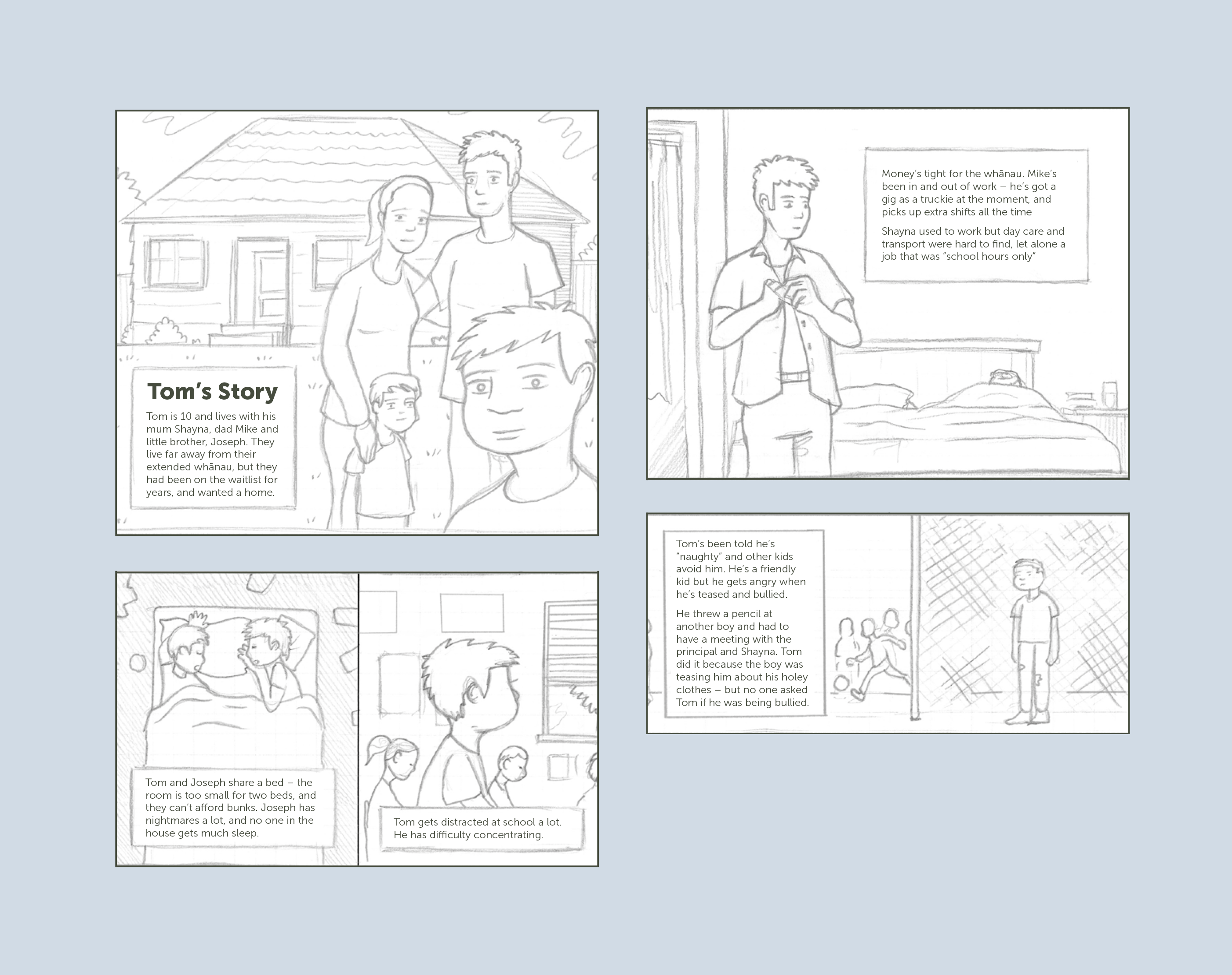 Inspired by the work of Toby Morris, we created a scroll-through animated illustration to be housed on their website. Using a graphic novel style, our illustration shows the experiences of Tom and his whānau. The illustration tells the story of how inequities in housing, school/work and whānau wellbeing impact on health outcomes.
We compiled the scroll-through as a series of gifs. These are used individually on RACP's social media platforms as links to view the main story on the website. The imagery created for the animation is flexible in style so can be used across a variety of media.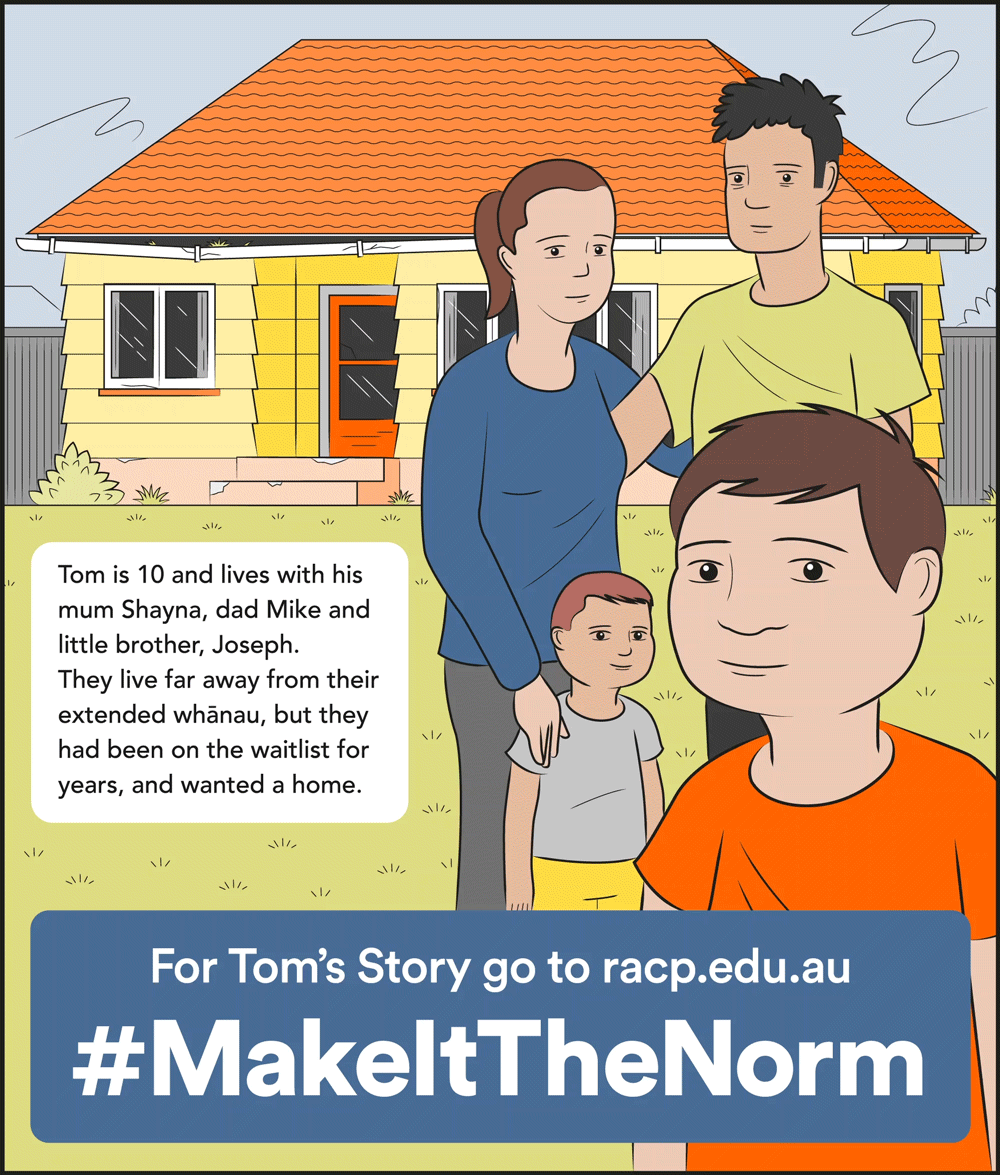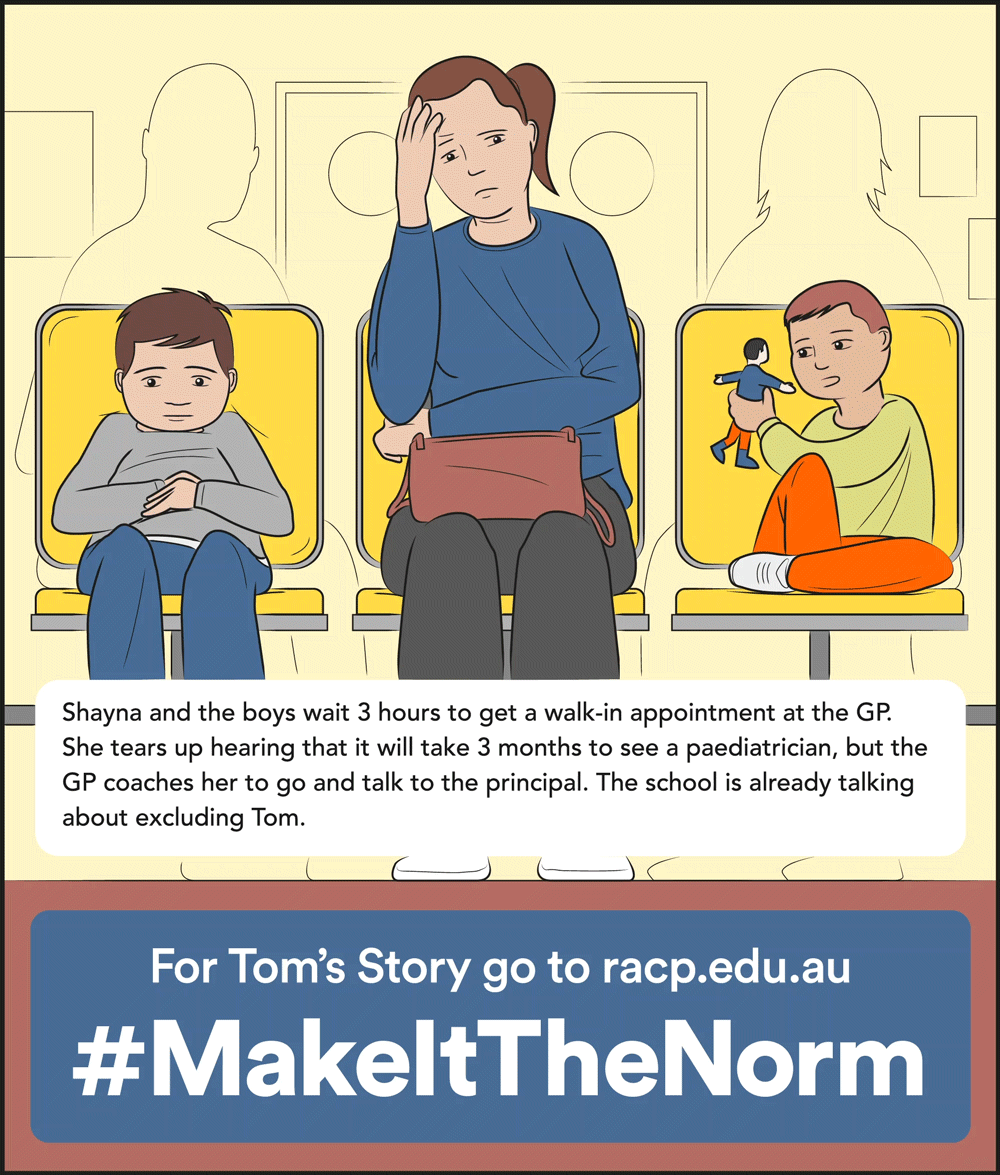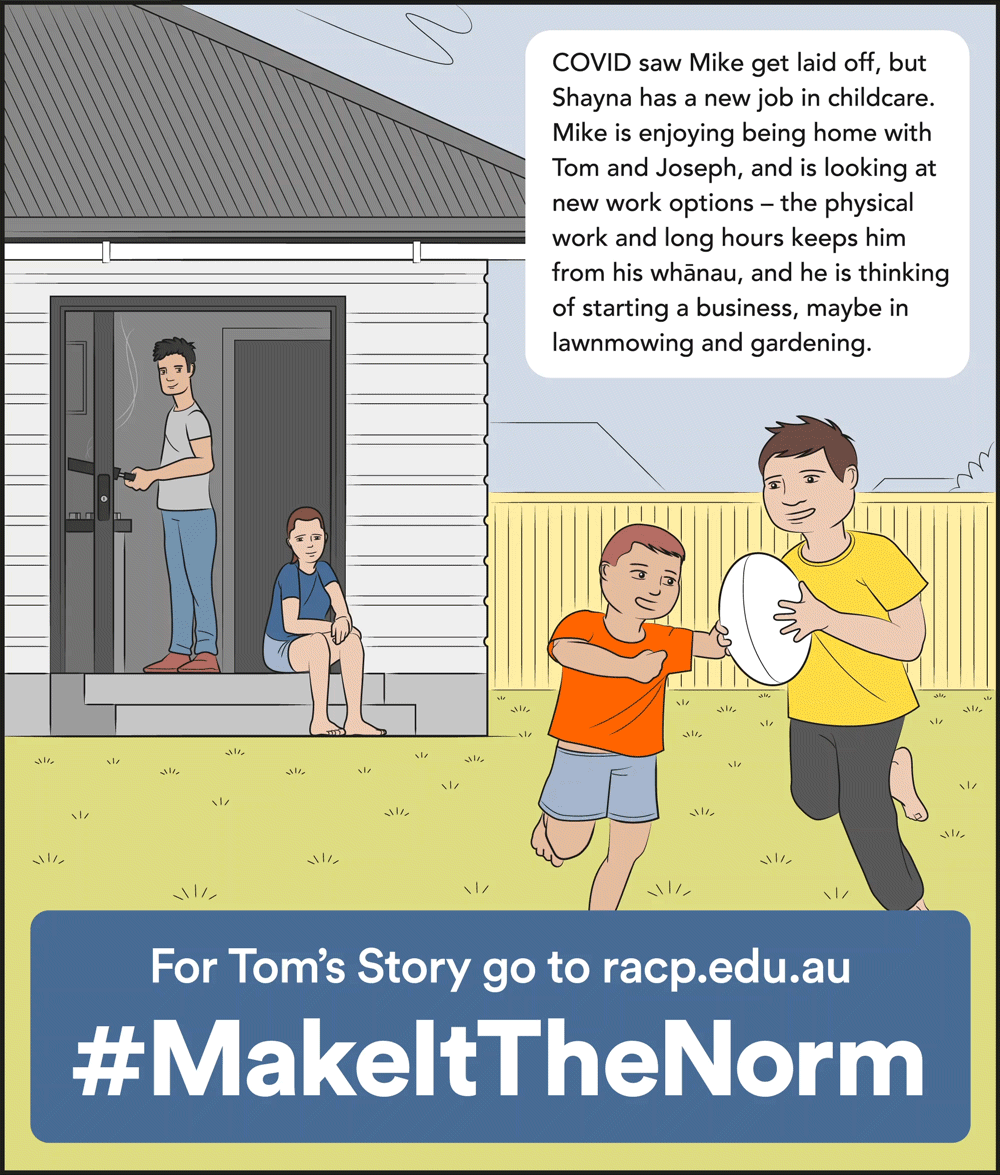 The graphic novel style captures the realities of many Aotearoa NZ whānau, and makes people think about what sort of country we aspire to be. The compelling illustrated story seeks to shift people's thinking beyond the three-year election cycle and focus on actions to make long-term, sustainable change.
Feedback from RACP:
"It was exciting to bring this project to life with Gusto. This is the third time we have had the pleasure of working with Gusto, and each time we partner with the team we are thrilled with the result. We were looking to communicate complex topics and themes, and the animation has the perfect balance of nuance and clarity. We highly recommend Gusto!"
Here's the full animation:




Breadth of Blue Economy infographic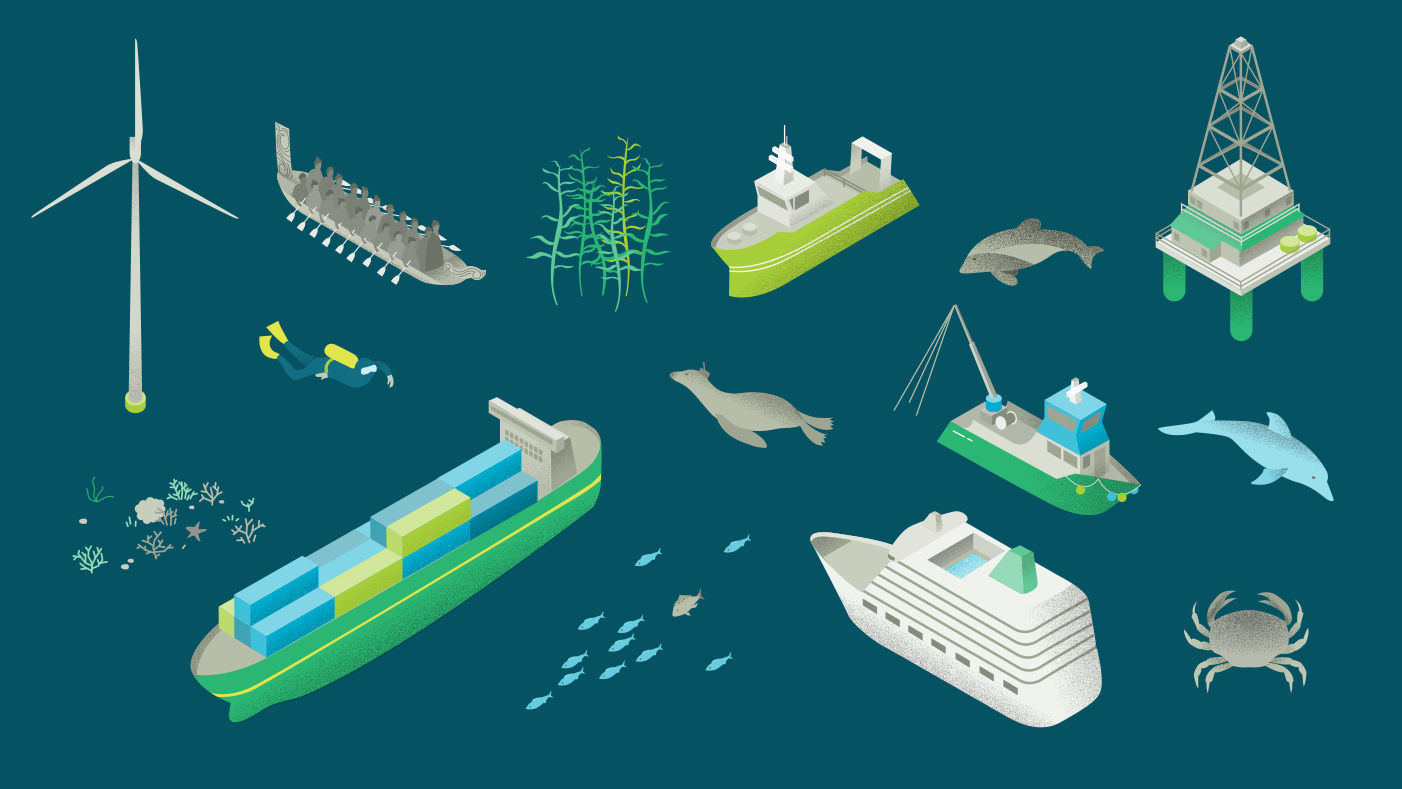 We created multi-purpose infographics that used simple and engaging storytelling to expand upon LINZ's positioning. The amount of elements created within this one job provided LINZ with not only a flexible infographic, but a library of assets that can continue to be used across their ongoing collateral.
Watch our creative process in this time-lapse video showing how we got to the final illustration: