A large, bespoke suite of icons were created to support content headings and make it easy to navigate through the different eating and activity sections.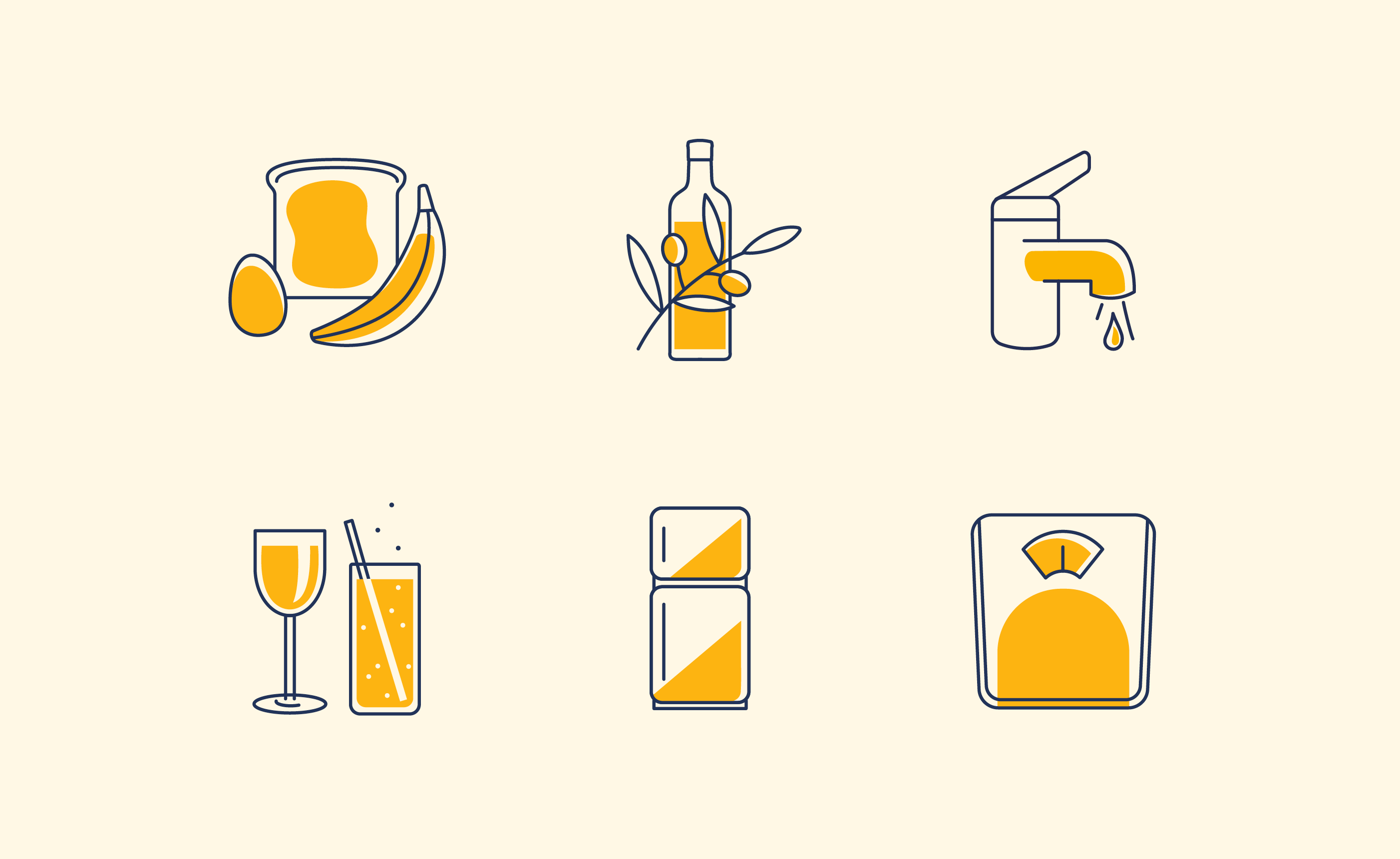 The document's recommendations are easy to digest through a consistent use of infographics, iconography, and typographic structure.
 


The Eating and Activity Guidelines is now a visually inviting, contemporary document that clearly communicates evidence-based recommendations for New Zealand adults.