We created an animated infographic that tells a visual story of Stats NZ's commitment to protecting privacy.
Designed to engage and educate New Zealanders about the stringent processes Stats NZ have in place to protect our data, this infographic informs the public what data is collected, what Stats NZ do with the data, and most importantly how they protect it.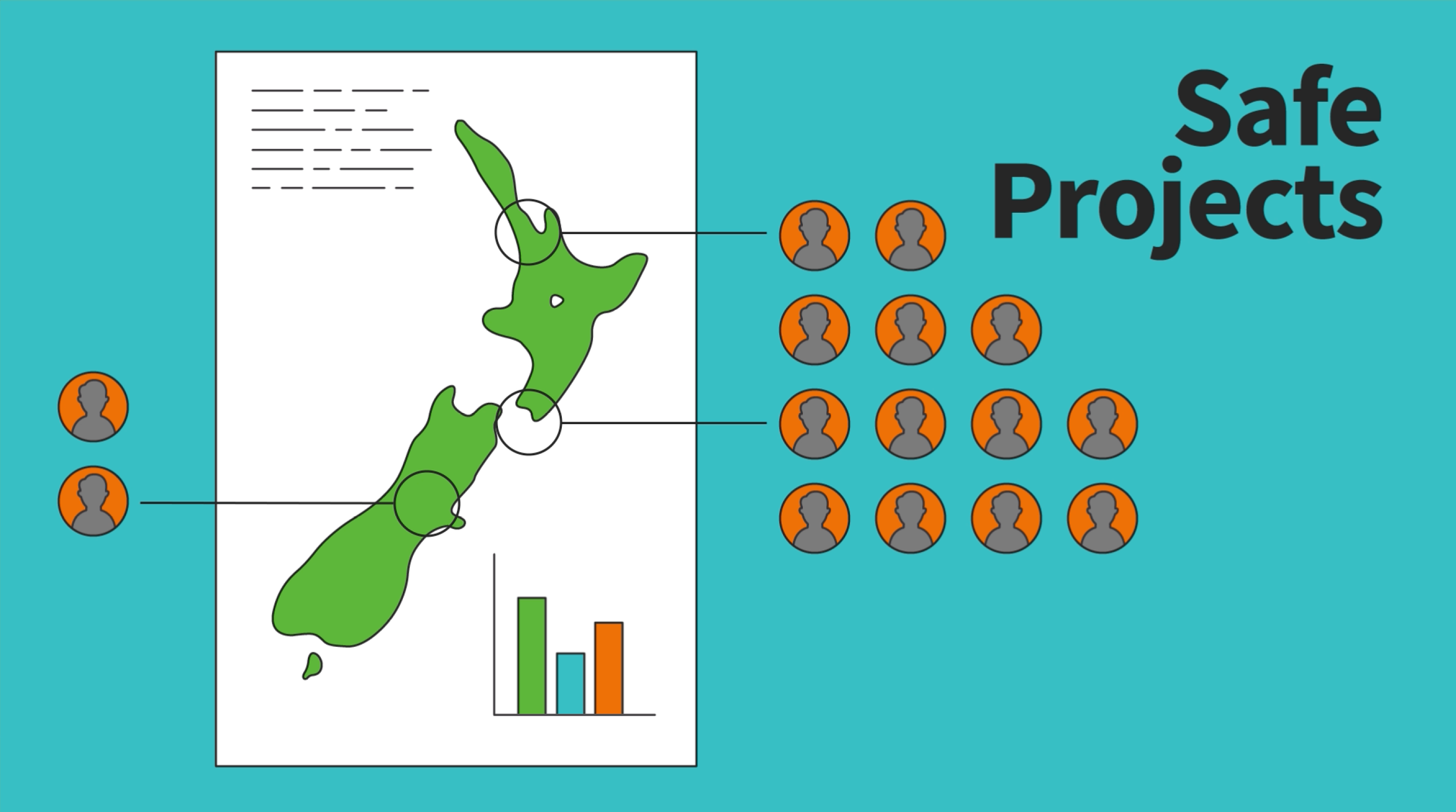 The animation was posted on the Stats NZ website, YouTube and social media channels to celebrate the start of Privacy Week.



A suite of design elements developed during the animation process can now be drawn from for future Stats NZ projects.